The Tubac Spring Art Walk with Neil Myers
The Tubac Spring Art Walk is a celebration of art and the creative process during the weekend of March 24-26, 2023 from 10 am to 5 pm. This long-standing tradition allows visitors to meet the artists of Tubac inside the Village's galleries and artist studios. Join us at Cobalt Galleries as we welcome painter Neil Myers. Myers, an acclaimed oil painter will demonstrate and be available for conversation about his new fauvism and other techniques and styles.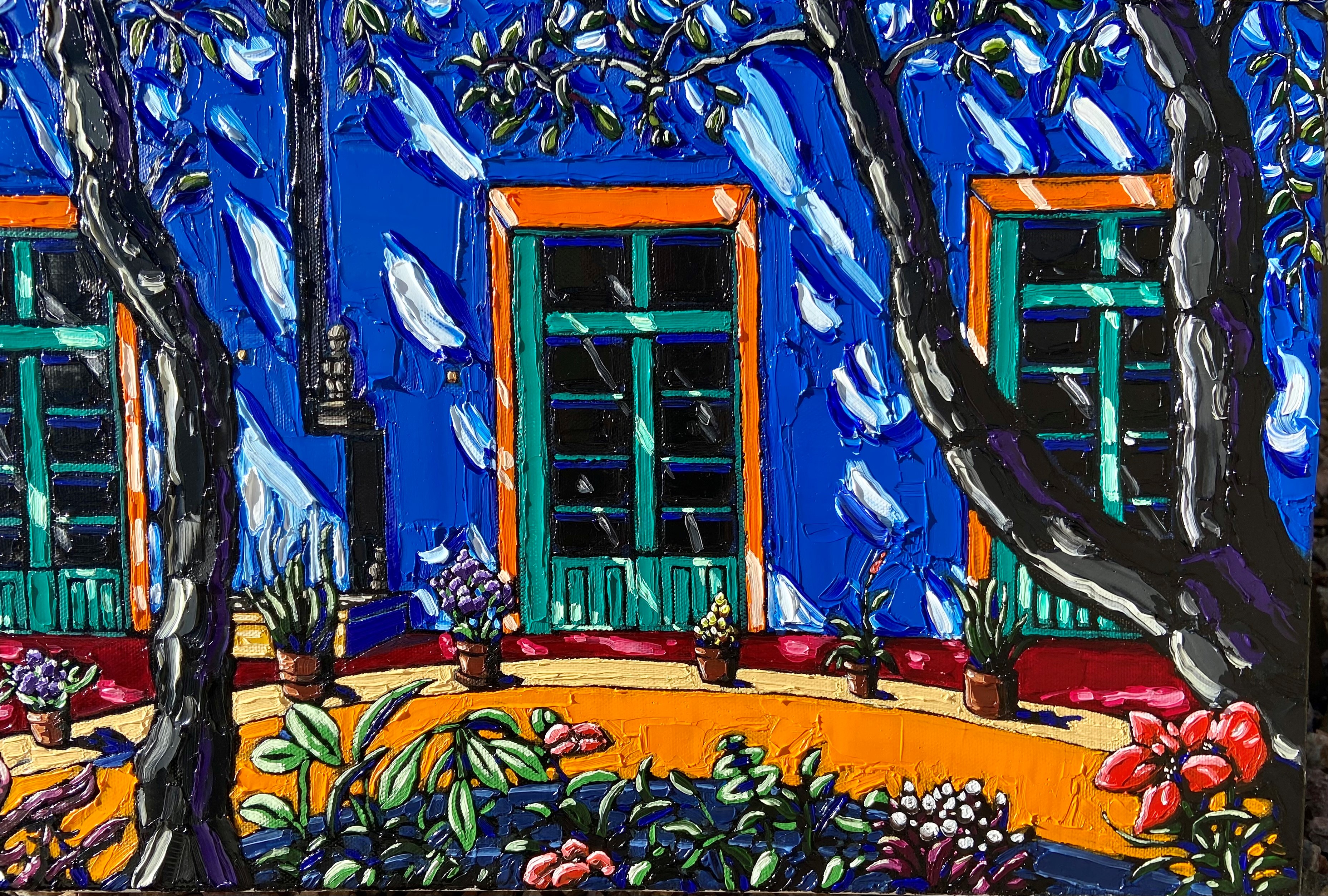 See art in action, witness the artists at work, and enjoy the hospitality of Tubac's many art galleries, boutiques, specialty shops, and restaurants.